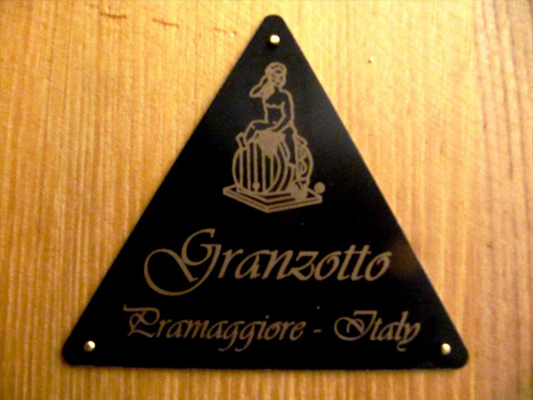 We have obtained staves of wood for our wine barrels from some of the highest quality oak, grown and matured for over a century in the forests of Slavonia. We give to you only the best of what Mother Nature gives to us.
The barrel staves are derived from the sectioning of the trunk, a very important phase in barrel-making. Then, they are subjected to open-air seasoning for a lengthy period of time in which all elements of the wood are brought together in perfect unison.
Lastly, thanks to the generational experience of our highly skilled Coopers, our prime choice of expertly bent and toasted staves are assembled onto an open oak fire so that they can enrich the structure of your wine with noble tannins and the elegance of oak flavor.
Our scrupulous choice of wood and craftsmanship make our brand synonymous with quality and guaranteed results.